Licensed Public Adjuster Near You in Virginia & N. Carolina
WHEN THINGS ARE AT THEIR WORST WE ARE AT OUR BEST.
We see the challenges people face when disaster strikes. The last thing people need in the face of so much loss is being under-compensated by their insurance companies for what was properly insured.
As a public adjuster team, we put your insurance to work for you. We document and negotiate with your insurance company on your behalf to make sure you get the maximum amount on your insurance claim.
WHAT IS A PUBLIC ADJUSTER?
We are public adjuster professionals who represent your interests in settling residential and commercial property insurance claims. We prepare, present, and negotiate a fair settlement under the provisions of your policy to make sure you get the maximum amount on your insurance claim.
WHAT A LICENSED PUBLIC ADJUSTER DOES
We handle new property insurance claims from start to finish, assess underpaid claims and work to get more, and provide second opinions on denied claims.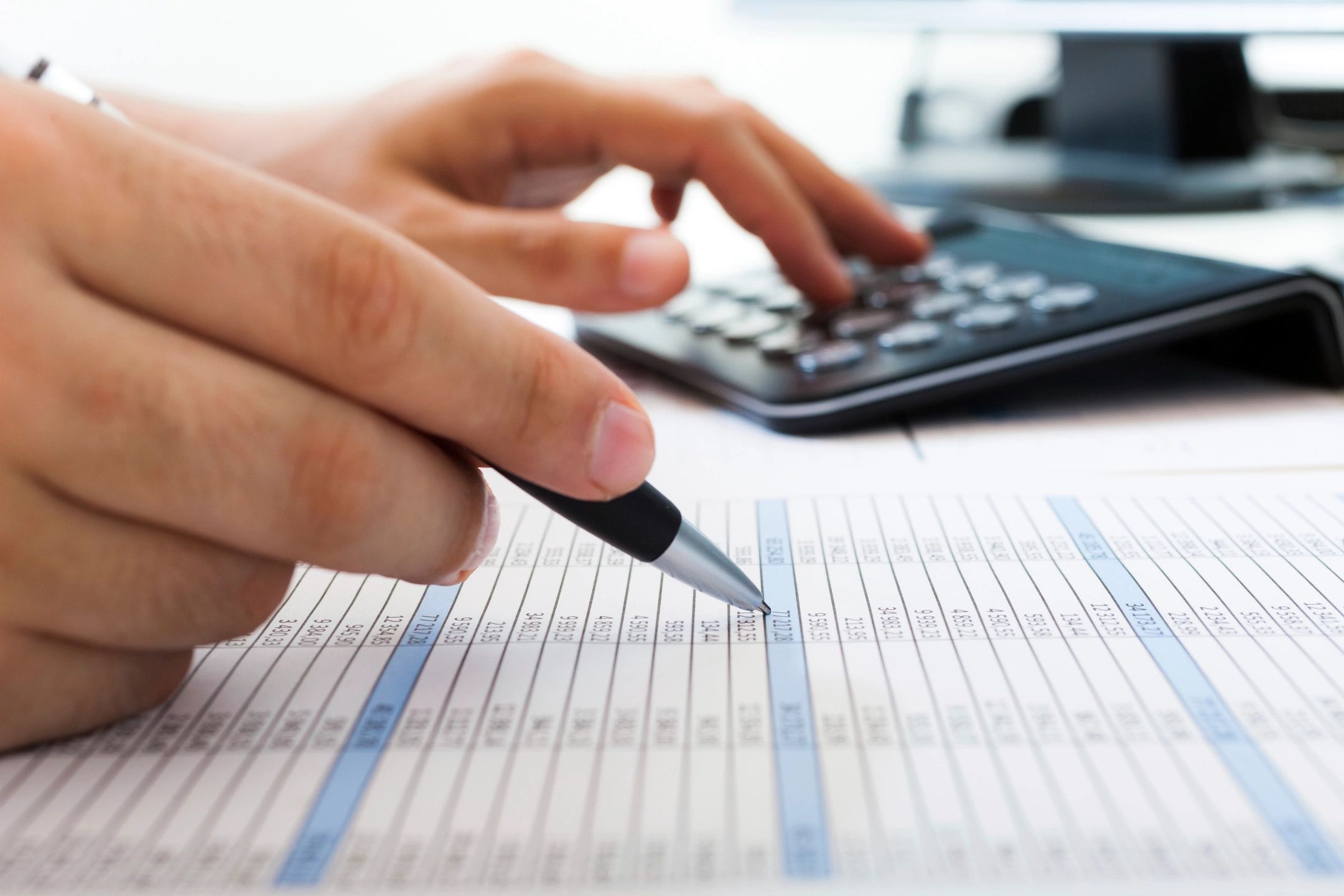 We assess the damage and evaluate your insurance policy to establish the best possible strategy for presenting your claim to your insurer.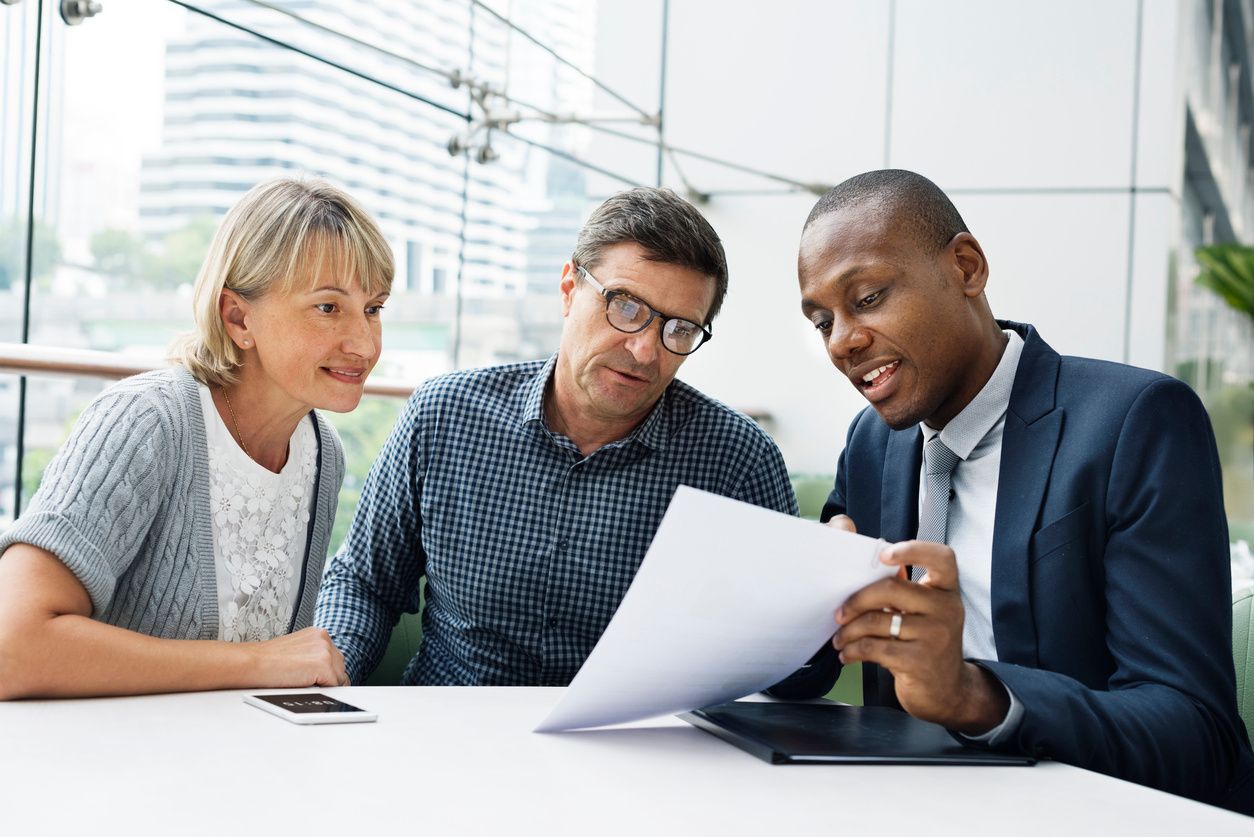 We oversee and manage the claim process valuing, documenting, and substantiating every detail.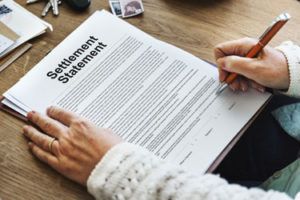 We negotiate on your behalf with your insurance company ultimately settling the claim for the maximum amount and with less hassle for you.  
We handle all types of losses including fire and smoke damage, storm damage, hurricane damage, water damage, and wind damage.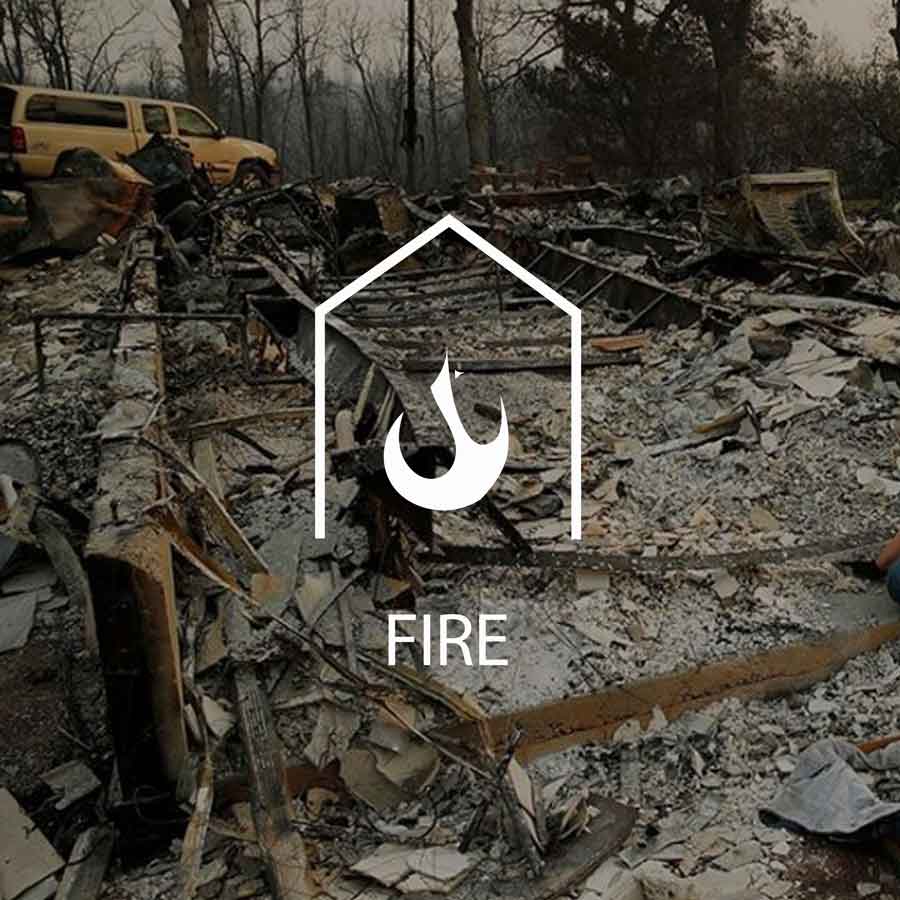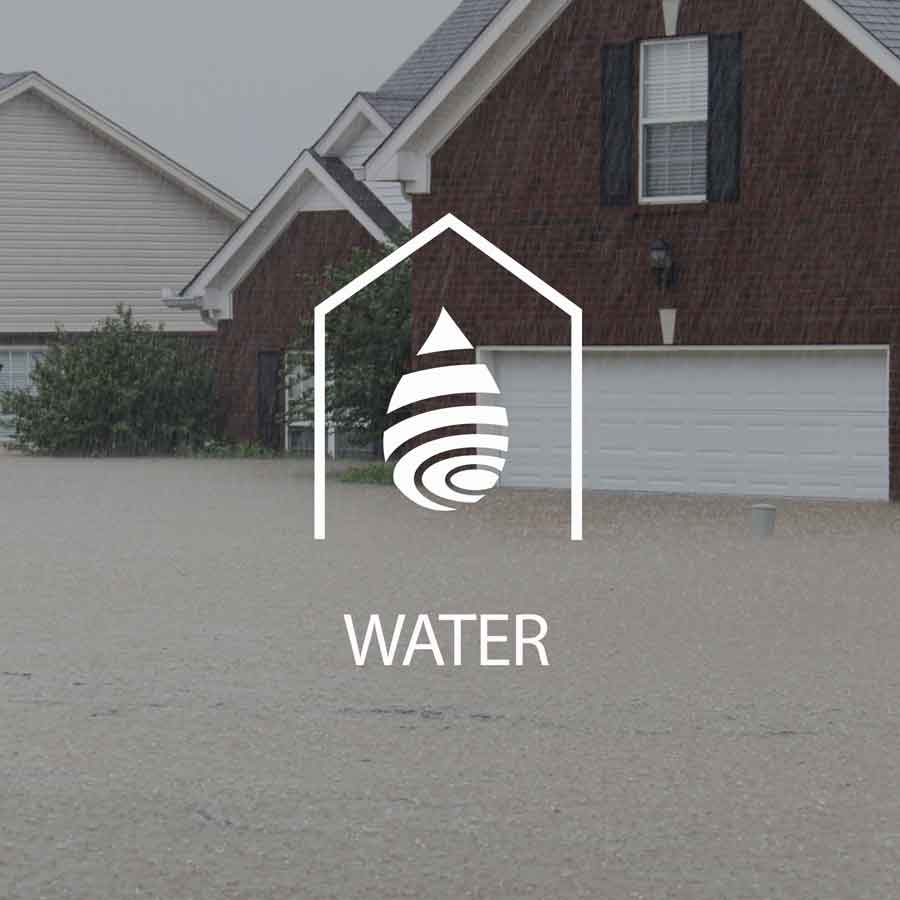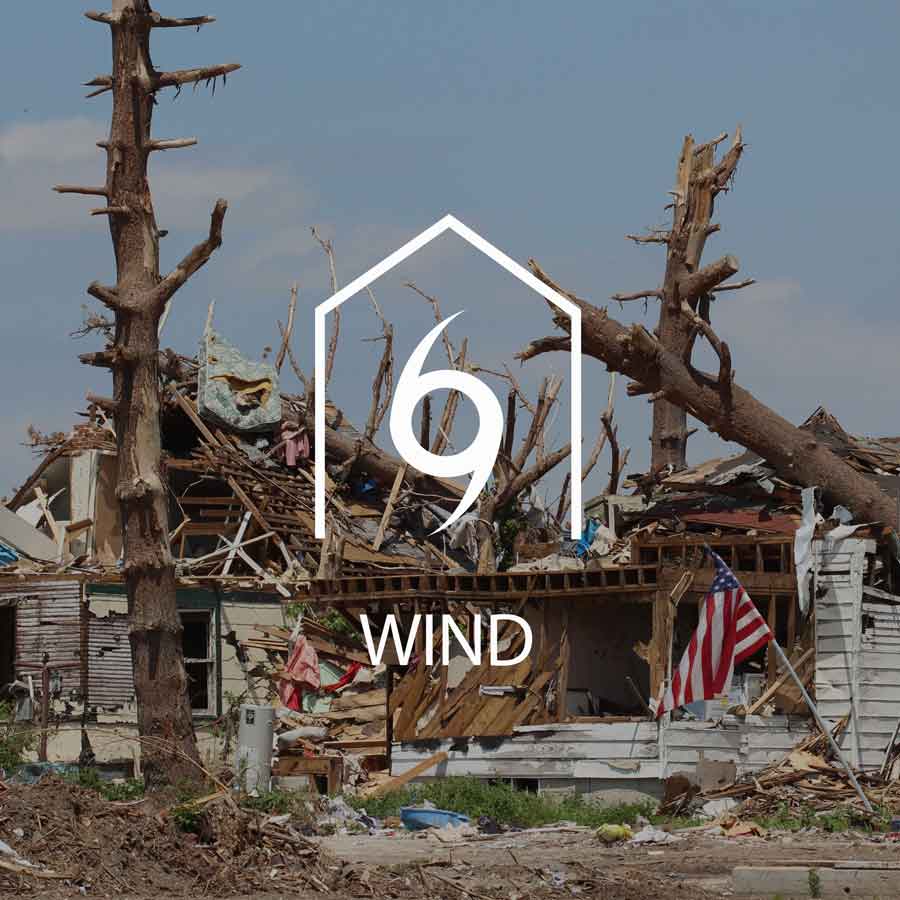 THE DIFFERENCE A PUBLIC ADJUSTER MAKES
A recent
OPPAGA study
of 76,000 claims found that policyholders who used a public adjuster settled with their insurance company for 19% – 747% more on their loss than those who didn't.
We navigate the complex process for you making sure things are done right. We reduce the risk of simple mistakes that can impact your settlement.
We handle the entire claim for you including doing the heavy lifting such as documenting your loss, filing paperwork, and negotiations. 
Data shows that people who use a public adjuster often receive higher payouts versus handling the claim on their own. 
Insurance companies will offer you far less than your claim is worth. We will give you a fair estimate that will stand up in court. 
Having someone on your side following up and advocating for you insures your claim will be made a priority and move to settlement faster. 
We have seen the different types of policies and make sure you demand the full benefit your policy allows.
FREQUENTLY ASKED QUESTIONS ABOUT INSURANCE CLAIMS
Why should I retain a public adjuster?
Whether you've suffered a property insurance loss from a fire, water, storm, or any other disaster, understanding your options should be the most important step after filing an insurance claim. A Public Adjuster may be your best option to protect your interests and achieve the best outcome for your property loss.
When should I retain a public adjuster?
If you have recently suffered an insurance loss it is recommended you get an adjuster before the fact-finding stage.
What is the cost to retain?
We do not assess any fees until we have settled your claim. We get paid when you get paid and is typically a percentage of the total settlement.
What states are you licensed in?
We are currently assisting insureds in Virginia, North Carolina, Florida & Michigan.
How long will it take to settle my claim?
Every claim is different however, we make sure the proper documentation and paperwork is done in the right order to make sure your claim does not get delayed. 
Do you provide free claim reviews?
Yes, we will review your claim and give you honest feedback on whether or not working with a public adjuster would improve the outcome of your claim.
CONTACT OUR TEAM OF LICENSED PUBLIC ADJUSTERS
Do you know how much your claim is worth?
Contact us for a free consultation. We handle property insurance claims for residential property, commercial property, rental property, associations, and businesses. 
Hughes & Associates Public Adjusters
Monday – Friday: 9 am to 5 pm
Saturday: By Appointment
Sunday: Closed
Copyright © 2019 Hughes & Associates Public Adjusters – All Rights Reserved.